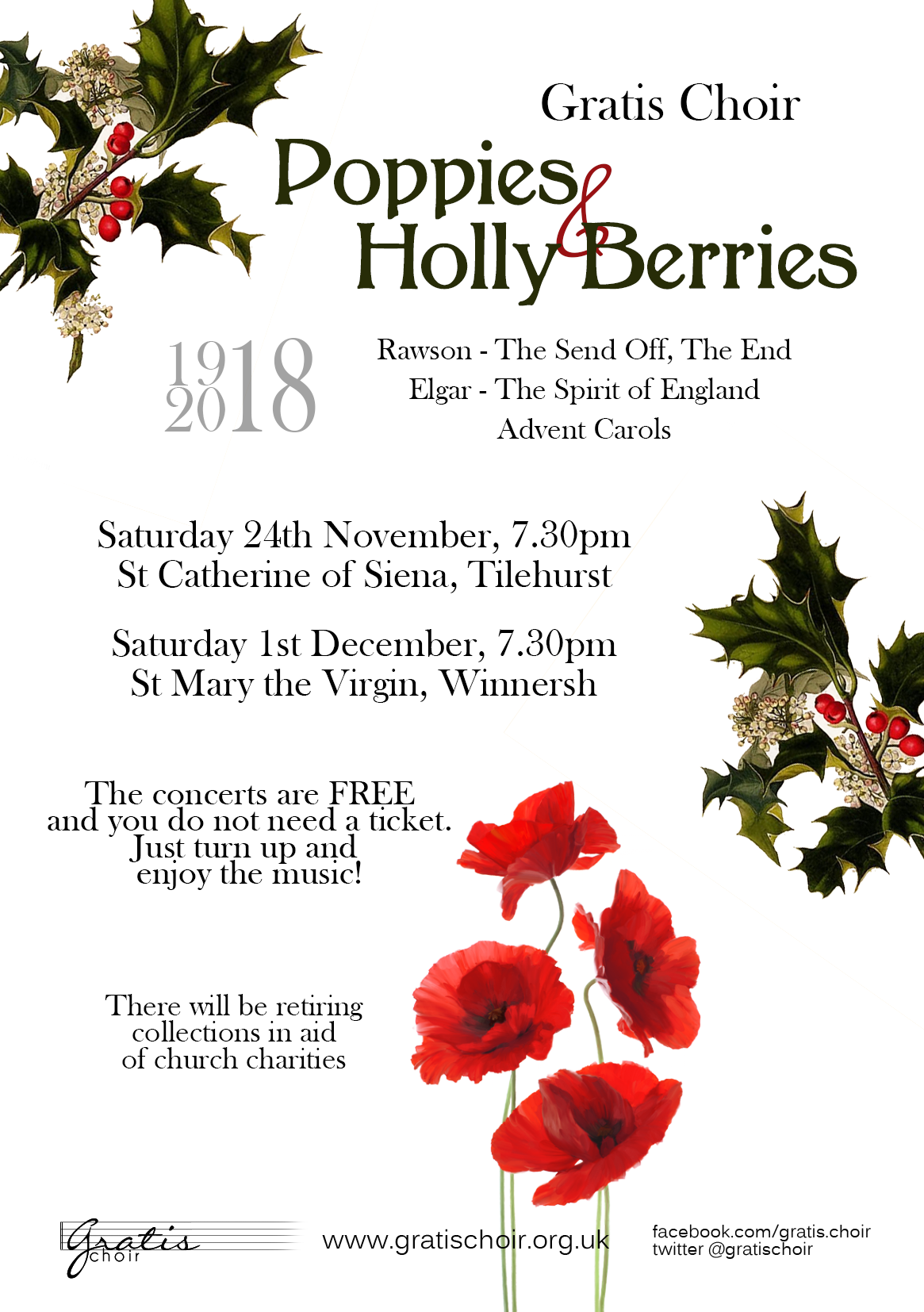 Our next concert will be Poppies and Holly Berries in which we will commemorate the centenary of the end of the First World War and then celebrate the joy of Advent.

The concert will be performed twice:

- Saturday 24th November 2018 at St Catherine of Siena, Tilehurst

- Saturday 1st December 2018 at St Mary the Virgin, Winnersh

See our Concerts page for more details.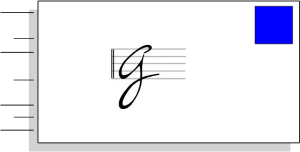 Why not get Gratis Choir news by email?
Click the envelope, edit the email which opens and send it!

Follow Gratis Choir
on Facebook

or on Twitter